We Care!
Counseling office staff is available via email, phone call, or through Canvas.
Just a friendly reminder that tonight, 4/11, and Wednesday evening, 4/13 we will be offering two virtual evening seminars for our 9th grade Plan for College and Career Readiness meetings. Dates and times are below:
April 11th from 4:00pm to 7:00pm 
April 13th from 4:00pm to 7:00pm
The first hour (4:00pm-5:00pm) of the time will be a group presentation, with time after for individual questions & answers until 7:00pm. Counselors from Copper Hills will also be in attendance. You can find the Zoom links for each session below, on the school website, or on your student's Canvas account in the "Counseling Group - Otero." 
Limited individual appointments will be held virtually per parent/student request depending on counselor availability. Please reach out to your student's counselor if you would like to request an individual appointment.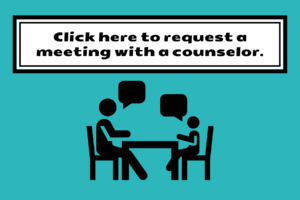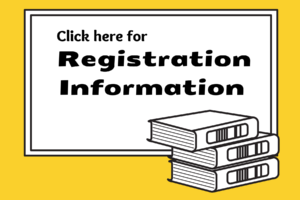 Suicide Prevention
We want everyone to feel safe and to be safe here at West Hills Middle School. To assist in this goal, our counselors teach suicide prevention classes to all students.  This suicide prevention resource list has many resources for our students and community who might need immediate help in dealing with suicidal behaviors or ideation.
Corona and Mental Health Resources
If you or someone you know is in need of immediate assistance, you can reach out via SafeUT. Using SafeUT, a student or parent can report concerns about suicide & Self-Harm, depression, anxiety, mental health issues, bullying, among other issues. SafeUT allows tips and concerns to be submitted via text or a phone call.
More tips and information from Jordan Health and Wellness
9th Grade - College and Career Readiness Materials
If you are looking for help in preparing your student for their future, Utah's Parent Toolkit for College and Career Readiness is a toolkit with resources and tools to help you and your child navigate and plan from middle school through high school. It will help you to be college and career ready.
Additional Links